Heinrich Seefeldt
Posted on August 16, 2021 | mdinesen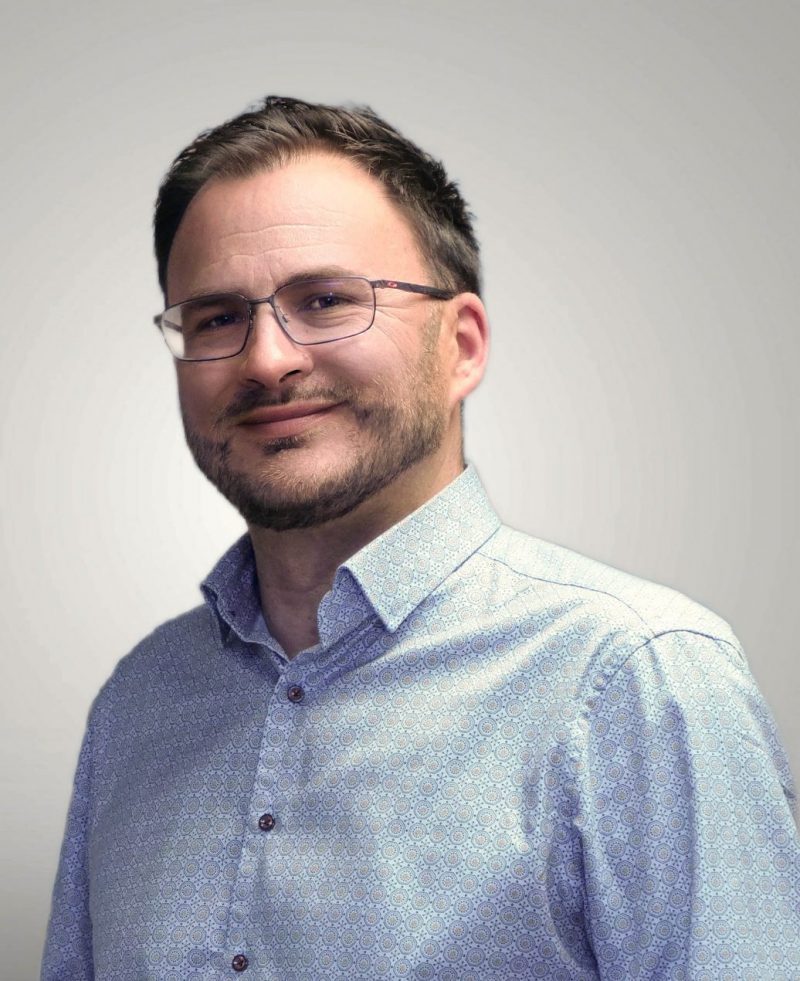 Why I work at Bridge City:
I have a passion for vehicles! I find they can bring a smile to a face, weather it's from pure power, a family trip, or my personal favorite: climbing a mountain, or creek crawling.
My role at Bridge City:
Sales Consultant
Time with Bridge City:
I started at Bridge City in 2014
What I drive
My youngest daughter calls it the Franken Jeep. It's a little hard to describe, but come down, and take a look it can usually be found parked around the dealership from April to October
My dream vehicle
1976-1980 Jeep Honcho
My hobbies
I suppose my biggest hobby is my jeep, and going out on the boat with my family.
Greatest accomplishment
As cliché as it sounds, being a Dad!!
Favorite Sports Teams
Dallas Cowboys, and Team Haas F1
#1 On My Bucket List
Attend a live F1 race